Premium Housing for NDIS Participants
We collaborate with leading builders & developers together with a leading disability support provider to create long-term secure accommodation.
All of our housing designs have been created specifically for very high care needs. Our coordinated approach ensures eligible NDIS participants, family members and stakeholders are engaged throughout the process from registration of interest, through to moving into a new home.
Magnificent Single-Level Homes
SDA Options is a Specialist Disability Accommodation provider with properties available in Melbourne's western and northern suburbs. More properties are coming soon to Melbourne's south-eastern suburbs. SDA Options works closely with DHHS, NDIA planners, case managers, carers, participants, and a leading disability support provider. Close collaboration is our aim.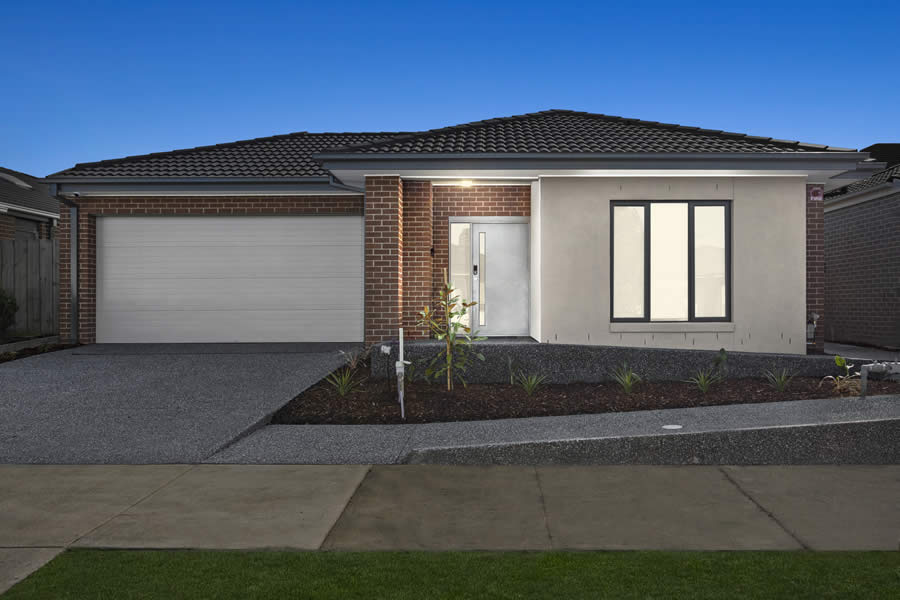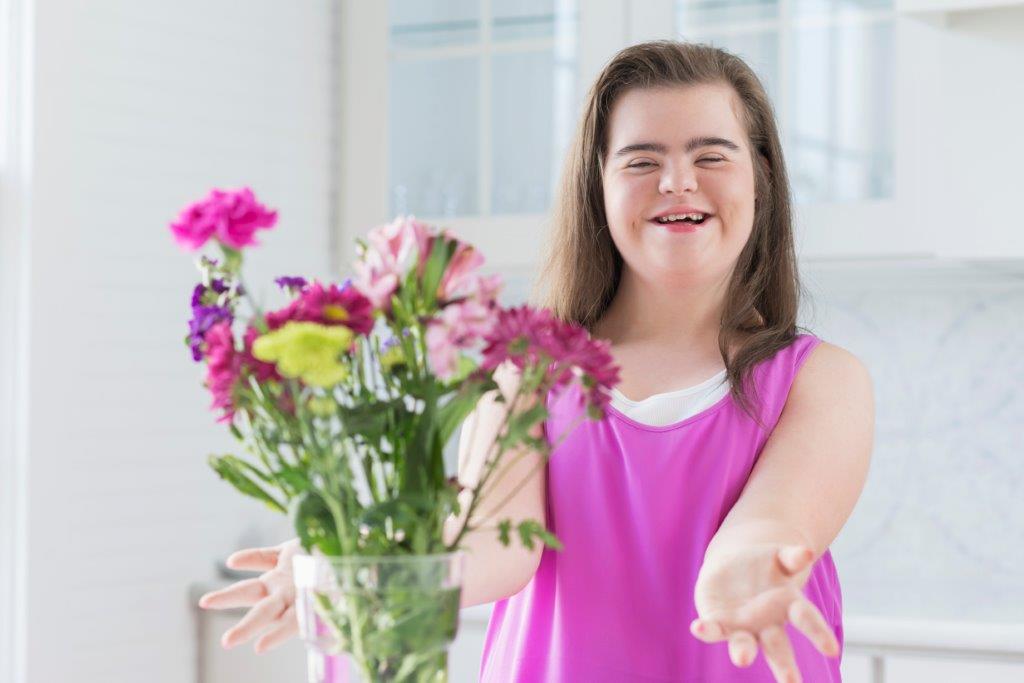 We support participants funded under the NDIS who meet the SDA funding criteria. Our purpose built specialist accommodation meets very high support, complex care needs.
Our mission is to improve the lifestyle and independence of eligible NDIS participants with appropriate housing and a smooth transition into their new home.